Phase 2 of the SHARP project began February 2022 and is currently ongoing
The second workshop is a full-day programme with approximately 40 students per workshop aged 11 to 14 throughout various schools across greater London. Each workshop comprises:
Activities:
A 'Sequential Simulation™': With live performance of a man's journey after being stabbed through the ambulance, operating theatre and subsequent recovery.
Activities with the paramedics, operating theatre team, actors, stoma nurse and young ambassadors recounting their own experiences of having suffered stabbing injuries.
Performance of 'Somebody': a textile representation of a wounded human body by stabbing, followed by arts-based reflective activities
Mapping support networks and 'Where To Next' after the workshop
Sequential Simulation™ (SqS)
Pioneered at Imperial College Centre for Engagement and Simulation Science (ICCESS), SqS incorporates sets (Ambulance, Operating Theatre, Hospital recovery room) real medical professionals (Paramedics, Surgeons, Nurses, etc.) and brings to life the real-life experience of a knife violence victim, from the initial injury until post-operation.
Paramedics arrive at the scene and attend to the knife the wound.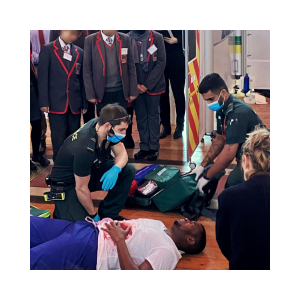 A team consisting of surgeons, nurses and an anaesthetist take a closer look at the injury caused by the knife attack.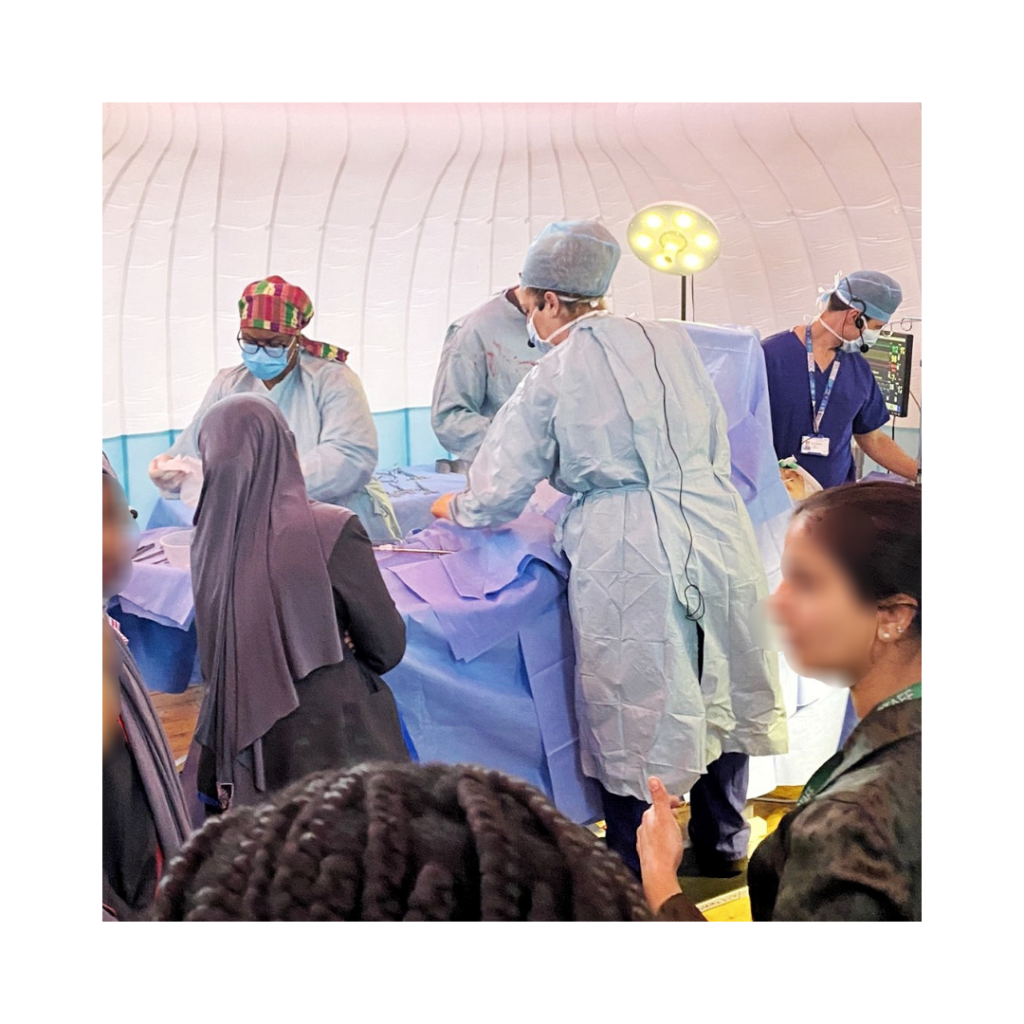 The surgeon meets the patient and his family in the recovery room after the operation.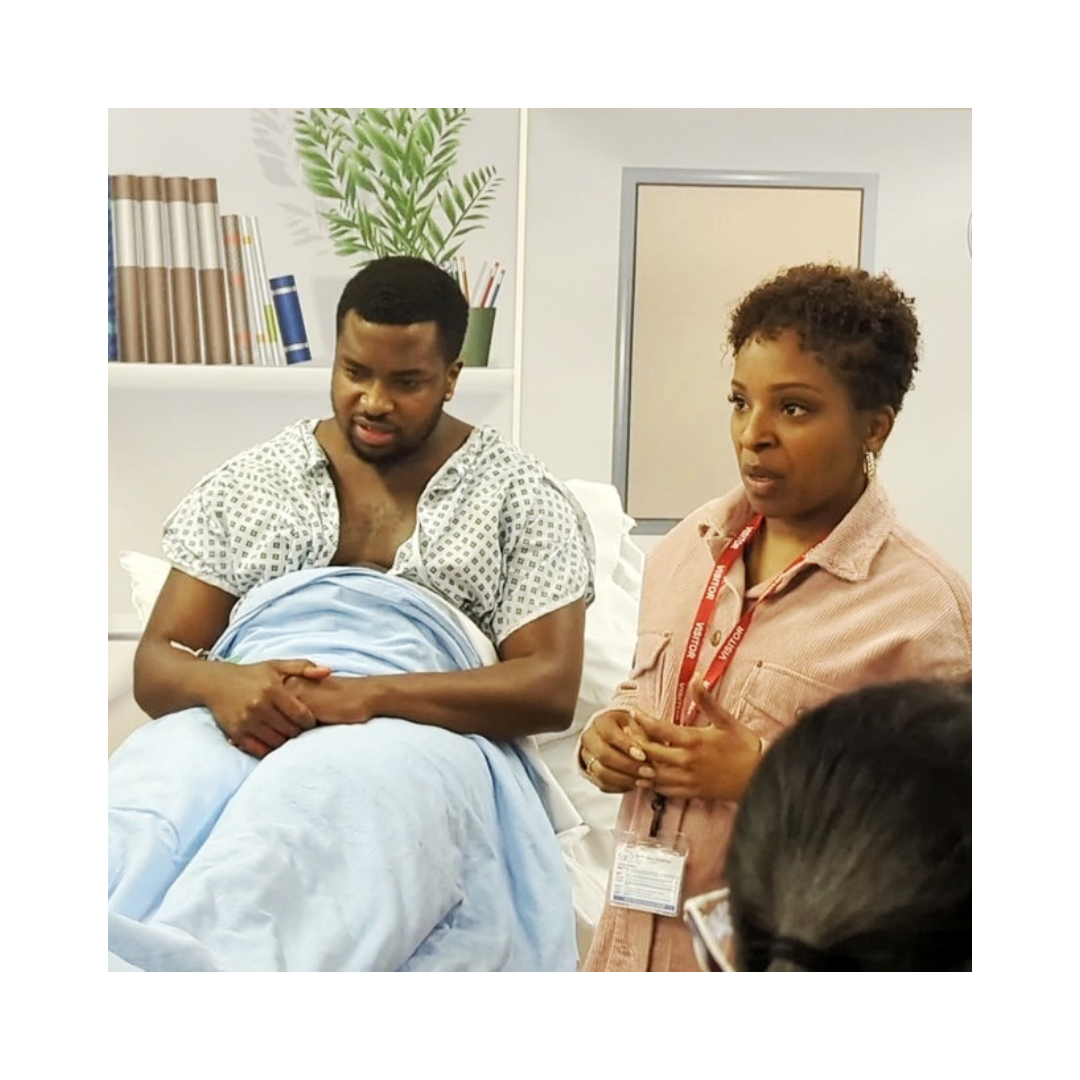 Close interaction with paramedics in a simulated ambulance with discussion around the role of paramedics in a stabbing
Young people taking part in a simulated operation with discussion from surgeons, anaesthetists and scrub nurses around their roles in cases of stabbing and their wider roles in the world of healthcare
Discussions with actors, stoma nurses and young ambassadors around the impact of knife violence, both physical and psychological, short-term and long-term. Hearing from simulation performers and those with lived experience is especially impactful and important.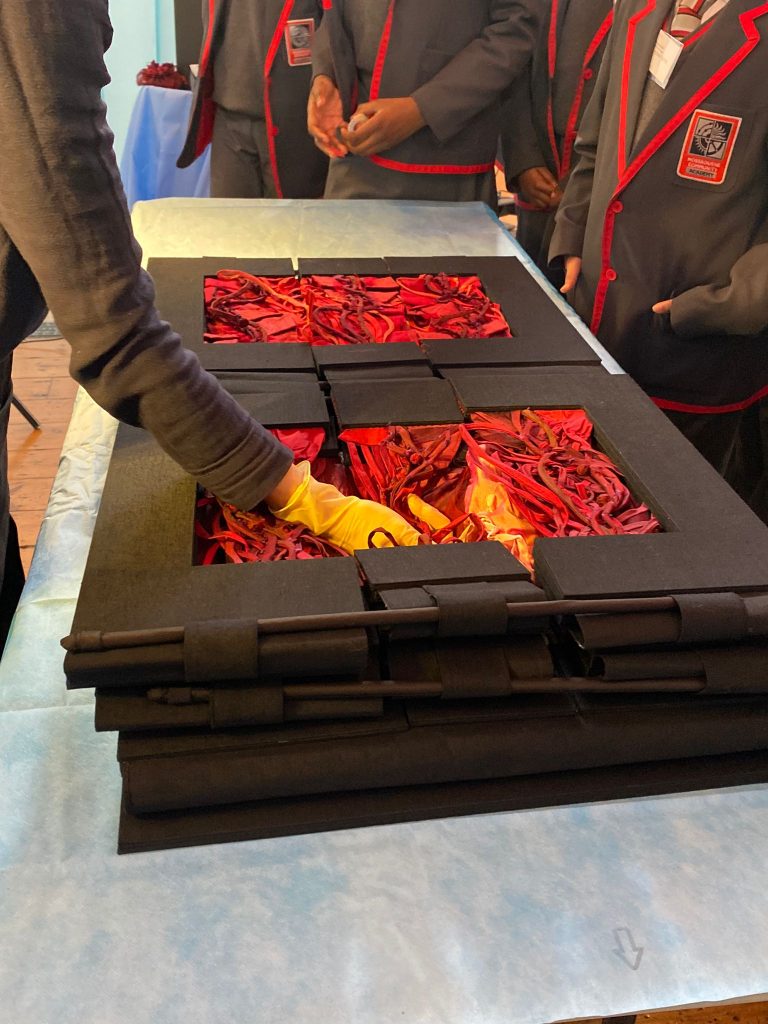 Somebody is a textile book representing a human body that has suffered a stabbing injury. It was created by artist Fleur Oakes over the course of 18 months. It is performed to the young people who then have the chance to interact with it and reflect on its deeper meaning of the lasting physical and psychological sequelae of knife violence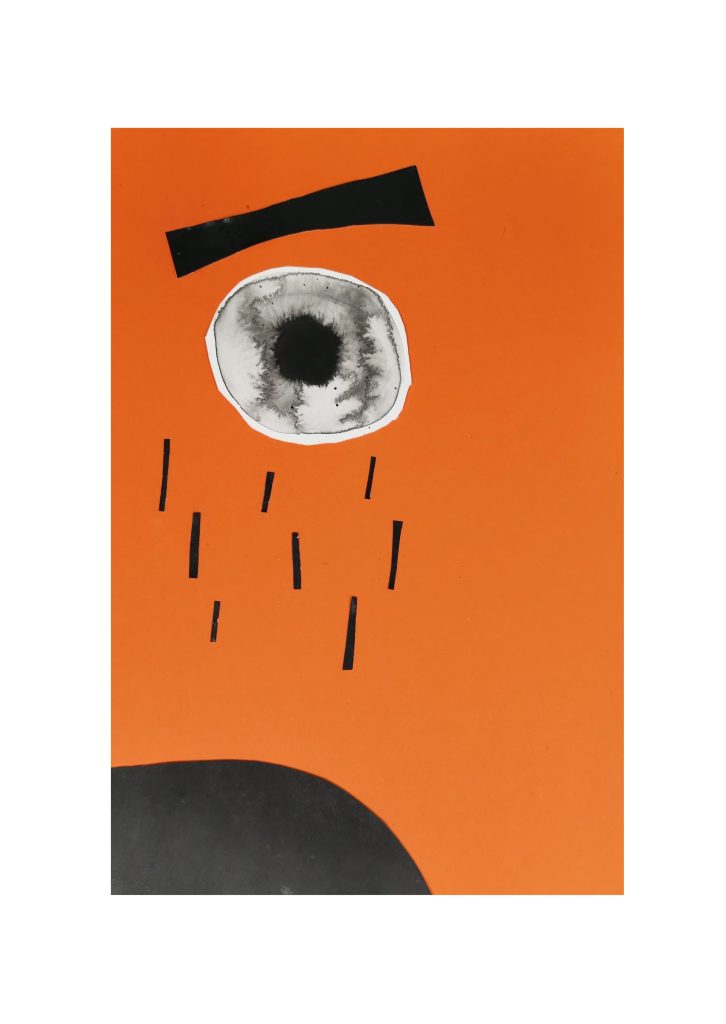 In this session, in conjunction with charity partners The Prince's Trust and The Change Foundation, young people explore their understanding of knife crime, reflect on prevention of knife crime, their own support networks and how these can be expanded. Resources providing access to community engagement and further support is made available to the young people.